GODDESS GIRLS: TRUE BEAUTY GIVING BACK
When you're a Goddess Girl, you rule the world! From philanthropy to entrepreneurship to creative outlets, you're truly unstoppable. We are proud to showcase the talent and work that goes into being a Goddess Girl. From books to products to news stories, check back frequently to stay in the loop with what The Goddess Girls are sharing with the world!
VIDEOS
In Production – Stay Tuned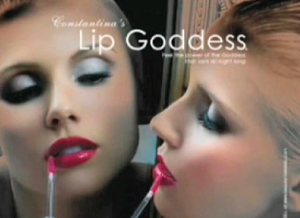 MUSIC
One of the ways many Goddess Girls chose to shed their bright light outward by helping others is through their voices. Using one's talents to enact positive change and better the lives of those in need is truly admirable. Stay tuned as we share the music of The Goddess Girls.
COSMETICS